I saw this picture today and I would let you too enjoy of this really nice boy candy-guy: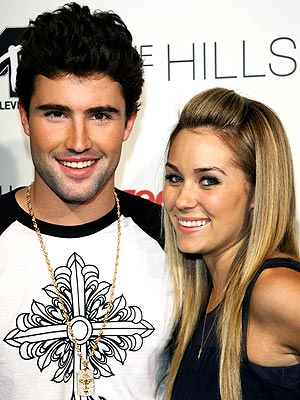 BRODY JENNER from The Hills. He's so hot.
He's not an inspiration for me, but I think he should be for all guys on this world. He's so gentle and nice, and he looks good too! He's all a girl want.

xox,
Linette.